Kozi Checks & Balances Will Be Sharing The Latest Tips, Trends And Special Offers.
How This Blog Will Benefit You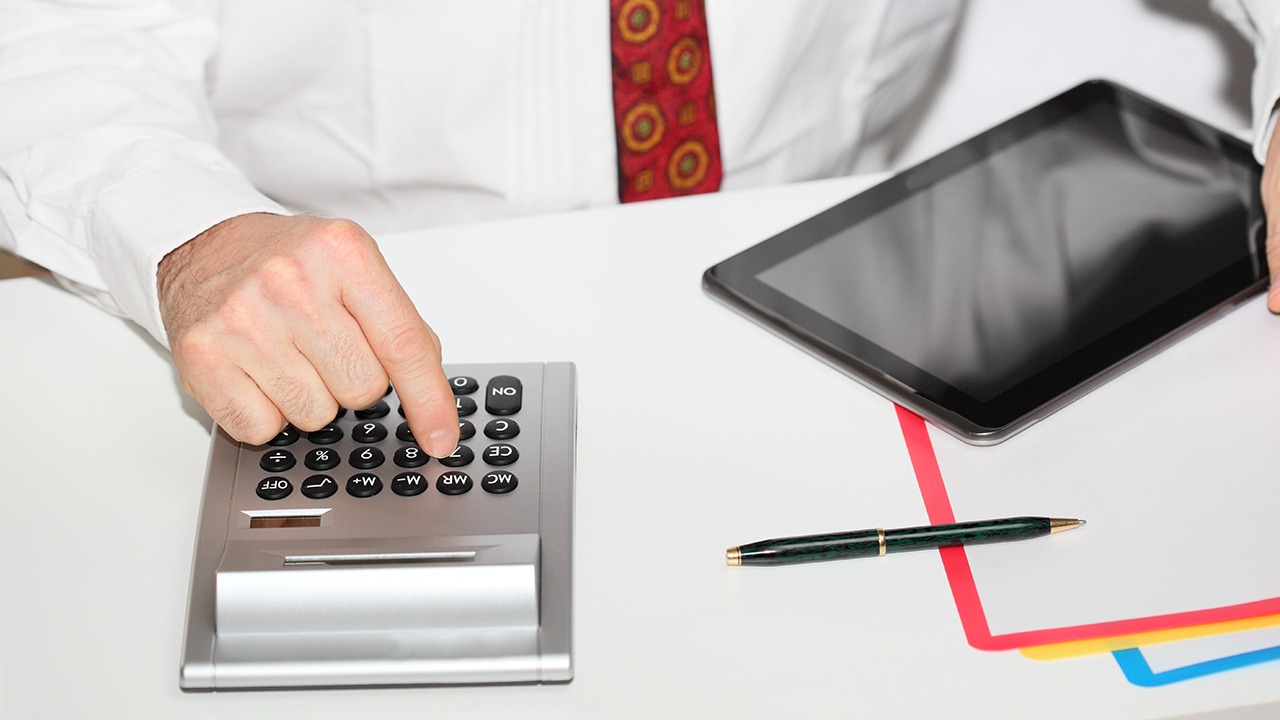 The problem is that our Bookkeeping industry is rapidly changing and most consumers find it hard to keep up with the latest trends, technology, and services in Accounting and Tax Strategys that can benefit them.
So we created this educational blog to keep you up to date on the latest offers and insights to help educate you on making the right decision for you and your family.
At KOZI CHECKS & BALANCES, we offer a wide range of bookkeeping and accounting services to meet your exact needs. From Quickbooks setup to daily bookkeeping, we build personal relationships based on a decade of accounting success with small businesses.